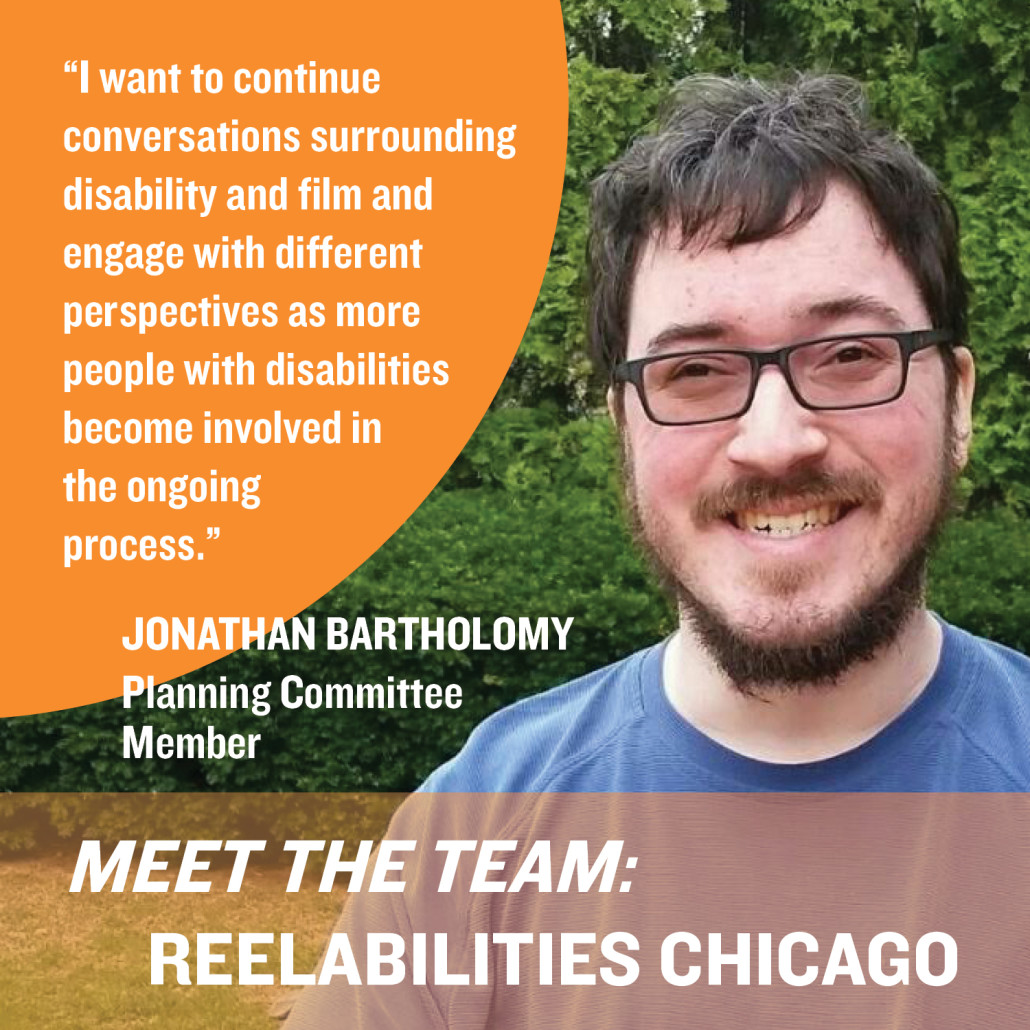 I have connected to films for as long as I can remember. The first film I recall viewing in a theater was Robert Zemeckis' Who Framed Roger Rabbit? (1989), watching it with a cousin. When I saw Jean-Jacques Annaud's The Bear (1988) with my father, I was somewhat traumatized by the growling and roaring of the adult male bear. I remember watching Tim Burton's Batman Returns (1992) (my first PG-13 film!) and a mother scurried her child out of the theater after Penguin bit a man's nose.
I wanted to be Peter Venkman from Ivan Reitman's Ghostbusters (1984) and have my own proton pack. Watching the initial Teenage Mutant Ninja Turtles films caused my interest in Taekwondo and Jeet Kune Do. Zemeckis' Contact (1997) made me think about the similar searches in life that can occur on seemingly different paths. Whether it was watching George Cukor's My Fair Lady (1964) with my mother and enjoying the singing and costumes, or being introduced to Stanley Kubrick's A Clockwork Orange (1971) by my father and contemplating free will, control, and society, I came to understand that films can be more than "just movies."
As I became more interested in the field of Disability Studies years later as an undergraduate student, I realized how powerful films are in shaping the way people think about disability. Various stereotypes connected to disability have been used over the years time and again in mainstream films. I want to continue conversations surrounding disability and film and engage with different perspectives as more people with disabilities become involved in the ongoing process.
– Jonathan Bartholomy, Planning Committee Member
Jonathan Bartholomy is a 2016 graduate of the University of Illinois at Chicago's (UIC) master's degree program in Disability and Human Development. His main interests include Cultural Studies, Film Studies, and Disability Studies. He enjoys examining and analyzing the construction of disability in film/television and how this impacts society's understanding of disability.
RAFF Chicago runs from October 4-8, 2017. Follow us on Twitter and Facebook!!!
If you would like to get involved with RAFF Chicago please contact us at (773) 203-5039 or email Matt Lauterbach at matt@reelabilitieschicago.org